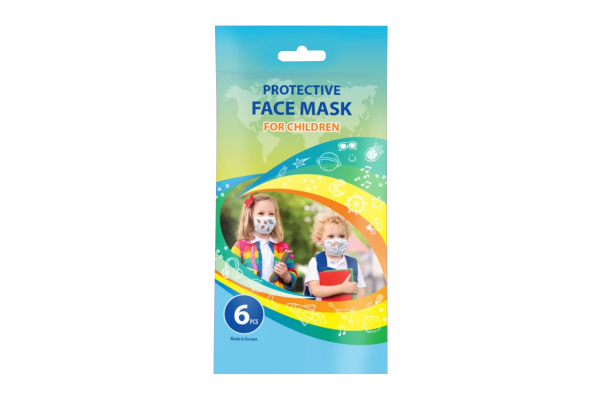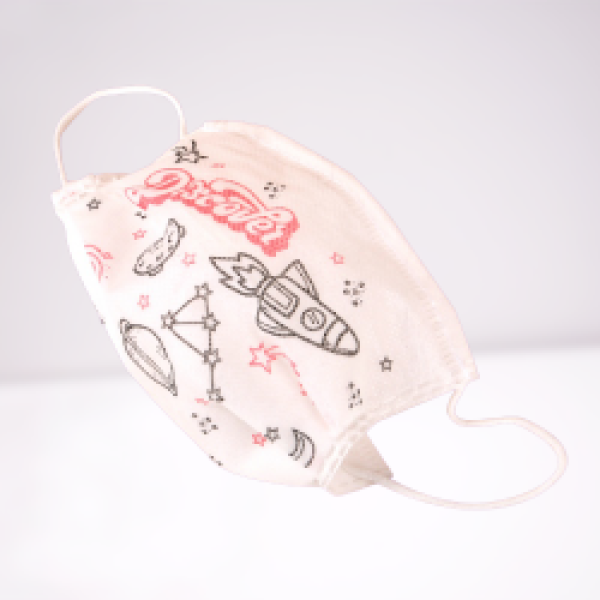 You need larger quantities, for less condition?
Visit bagobag.com
Available immediately, while stocks last
Product description: Protective mask made of 3-layer protective material, consisting of a breathable polypropylene non-woven and an outer hydrophobic layer.

Size: 22,5x11x0,3cm
Weight: 0,02kg
Face protection masks for children, with printing
6 different designs in one package.
Information:
With its soft inner side, the 3-layer mask is particularly comfortable to wear. Thanks to its small size of only 14.0 x 9.0 cm, the mask is ideal for children. The sewn-in nose clip is easy to adjust and keeps its shape. Together with the soft elastic ear loops, it ensures an optimal fit of the mask for children.  Ideal for children and teenagers to wear at school and at leisure centers.
Material:
polypropylene (non-woven), 3 layers
Terms of delivery: 
- Germany: 2-3 days after order.
- Austria & Switzerland: within 3-4 days after order.
Shipping : 
- Austria: Express 25 € per carton.
- Switzerland: Express 30 € per box.
Contents:
6 pieces per polyethylene bag
Keywords: children's masks - Community Children's face masks - 
Certificate (58.09 KB) :
Unfortunately there are no review yet. Be the first who rate this product.